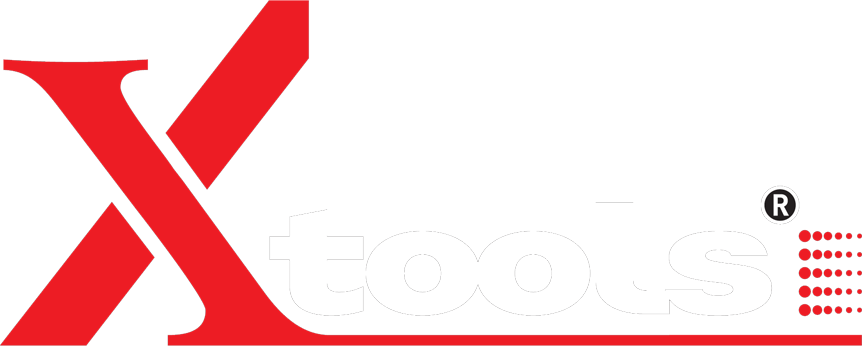 Il marchio Xtools è sinonimo di alta tecnologia. La sua gamma è il risultato di anni di esperienza nella produzione combinata con la ricerca e lo sviluppo per rispondere alle esigenze sia del rivenditore che dell'utente finale.
Xtools is a high technology brand. Its range is the result of years of manufacturing experience combined with detailed research and development to answer the demands of both the retailer and the end user
XTOOLS EXTRA PERFORMANCE FOR DIY
GAMMA
Xtools offre una gamma completa di utensili manuali, utensili elettrici ed accessori universali per tutte le applicazioni e per misura tutti i principali marchi di utensili elettrici.
RANGE
Xtools offers a complete range of hand tools, power tools and universal accessories for all applications and to fit all leading power tool brands.
RICERCA E QUALITA'
Xtools si impegna quotidianamente, sia al suo interno sia confrontandosi con l'utente finale, nella ricerca dei migliori materiali, nell'ideazione e nello sviluppo dei propri prodotti, con rigorosi controlli sul prodotto finale che ne assicurano la qualità totale.
RESEARCH AND QUALITY
Xtools works every day, either in its system and dealing with the end user, in search of the best materials, in the design and development of its products, with strict controls on the final product that ensure the final quality.
ELETTROUTENSILI
Una completa e specializzata gamma di elettroutensili ed avvitatori per ogni possibilità di utilizzo, che combinano precisione e resistenza. Trapani e avvitatori a batteria, smerigliatrici angolari, seghetti alternativi, levigatrici orbitali, saldatori, pistole termiche.
POWER TOOLS
A whole range of specialized power tools and screwdrivers for every possible use, which combines precision and resistance. Rotary drills, cordless screwdrivers, angle grinders, jigsaws, orbital sanders, soldering irons, heat guns.
UTENSILI MANUALI
Un assortimento completo e dettagliato di utensili manuali: cacciaviti, chiavi di manovra, pinze, tronchesi, giratubi, forbici, seghetti, lame, martelli, lime e raspe.
HAND TOOLS
A complete and detailed assortment of hand tools: screwdrivers, wrenches, spanners, pliers, pipe wrenches, scissors, hacksaw, blades, hammers, files and rasps.
ACCESSORI
Una gamma completa di accessori e utensili selezionati per il fai da te compatibile con tutte le marche di elletroutensili. In grado di rispondere con sicurezza e affidabilità a tutte le esigenze nel mercato del bricolage, ferramenta ed utensileria.
POWER TOOLS ACCESSORIES
A full range of selected accessories and tools for the DIY compatible with all brands of power tools and able to respond with confidence and reliability to all the needs in the market of DIY, hardware and tools.
PACKAGING
Un packaging specializzato che propone un messaggio chiaro ed immediato. Ogni imballo utilizza un minimo di testo e un massimo di grafica chiara per comunicare esattamente ciò che l'utente finale deve conoscere, con un forte impatto visivo.
PACKAGING
A dedicated packaging delivering a clear message. Each pack uses a minimum of text and a maximum of clear graphics to communicate exactly what the end-user needs to know, with a strong visual impact.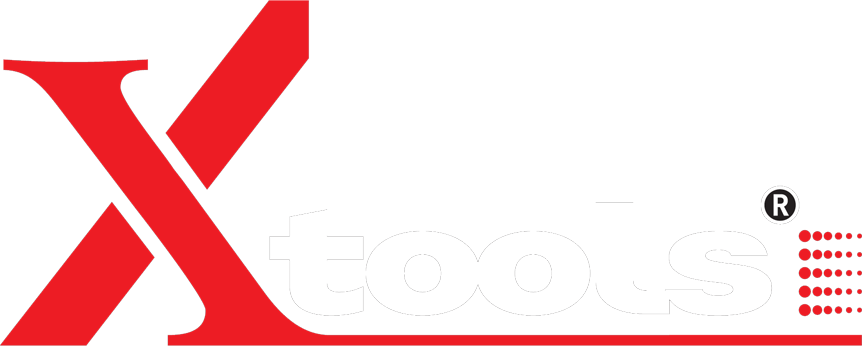 Customer Login